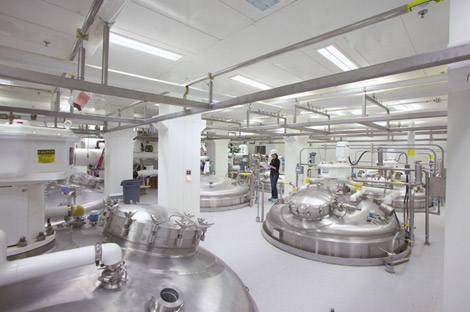 An important part of how our company reaches great success overseas is because we offer not just the needed technical skills, but also well-developed cultural understanding that promotes the cooperation between different countries and cultures. Our company offer multicultural employees from different parts of the world, to make sure that the cooperation will success easy and unproblematic, both technical and cultural.
1. Analysis of needs
FH-International provides the specific needs analysis procedures for our clients. Clients from different areas could need the diversified requirements and standards for their detailed discipline achievement. Our team workers are good at planning the sensible blueprint based on their individual request.
Mainly we focus on;
– Budget prediction.
– Cost auditing.
– Surrounding environmental evaluation.
– Quality and safety assurance.
2. Construction project management
Previous experiences show that time-consuming and financial wasting are the two main problems for most of construction projects, thus, our management way effectively avoid these defects.
Generally, our management can be presented as followings:
– Pre-construction budget planning and building evaluation.
– Construction scheduling and following-up.
– Staff and resources arrangement.
– Material maximum application.
3. Design management
FH-International provides a systematic design management services in order to fully manage each phase of projects.
Mainly we focus on the following points:
– Working out the scope of architectural, electrical as well as structural designs.
– Figuring out all related schematic drawings, shop drawings, isometric drawings and PIDs.
– Evaluating and appointing consultants and supervisors.
– Managing design schedules, procedures, and verifying critical path lines.
– Coordinating, liaising and troubleshooting all design issues between work package owners and sub-contractors.
4. Documentation Controlling
Ensuring all the functional documentation complete, valid and keep in the correct categories.
Being very familiar with their priority list to make sure they play the right role, like change order, QOR, blocking points, etc.
Keeping them in the right controlling way and make them in agreement with the relevant visible objects to ensure the key part – quality.
Making them as the role as traceability for the whole project status.
5. Consulting
Provide skilled and qualified engineering consultants for different projects.
Provide the knowledge and training for cooperated contractors based on the clients' requirements.
Clear out the differentia and understanding disputes among different countries' national standard specification.
Provide professional courses for other fields, like healthcare, educational training, light industrial products importing and exporting and career development so forth.