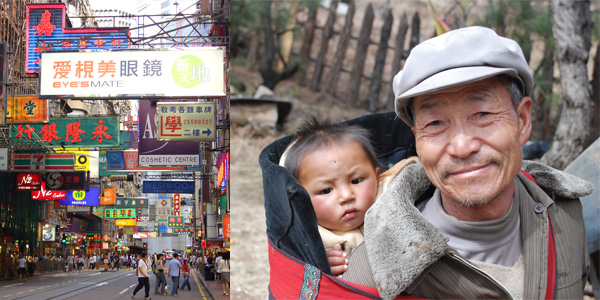 FH-International (China) was established in Tianjin in 2009 upon request from NOVO Nordisk to supply experts from across countries to support their projects of the filling plant through the whole project. Since then our corporation has been developed into a multinational company with business partners of small or large size and expertise from across-boundaries especially selected and dedicated to follow the quality guidelines of FH-international. We have now been working in Tianjin, Shanghai, Suzhou and Wuxi but our goals and strategy to maintain reliable network and corporation among companies in China.
Our company's strength is in maintaining reliable network and corporation among companies in China. Throughout the last four years in China we have developed our work method in our projects resulted in great and positive corporation between our clients and vendors combined with our energy and training to our business partners and localized personnel in our projects in China.
From many parts of the world, China claims to be our, the whole worlds, future. Today it is a country developing in a highly impressive speed and composes an extremely important part of the international trading and international development. In China you will find room and opportunity for your company to grow and reach success. That is why we provide comprehensive construction project management services and various consultations for talented engineers, professional trainings, and efficient trading to Chinese and international companies throughout China. Through well-educated employees, old experiences and cooperation's with China, we are very familiar with the complex regulatory, social and business environments of China. Good cultural knowledge will help avoid problems and misunderstanding and instead leave room for the success to grow.